FinishAdapt - About us
FinishAdapt is the specialist supplier of Fiber Optic Fusion Splice Protector Sleeves that was established in 1993.

During this time we have defined and developed splice protector technology and are now recognized as the industry leader in the development, manufacture and distribution in this market sector.
As a leading supplier in the fiber optic and telecommunications sector, we have set the standards of manufacture in the fiber optic fusion splice protector sleeve industry. Our products are approved by BT (formerly British Telecom) and have Telcordia (formerly Bellcore) certification together with approvals from many other clients. FinishAdapt has built a successful track record and a loyal worldwide client base of OEMs, distributors and end users.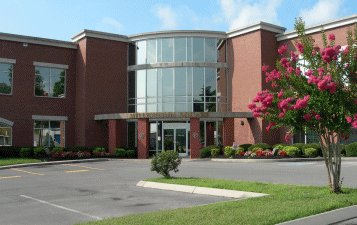 Bellcore/Telcordia Certification
We co-operated with Telcordia (previously BellCore) in re-defining the Generic Requirements for Single Fiber Fusion Splice Protectors (GR-1380-CORE) and the Special Report on this subject (SR-1430). FinishAdapt became the first and currently only, Fusion Splice Protector manufacturer to become approved for Telcordia (previously BellCore) Certification for this product with the issue of Certification and Eligibility Test Report TCR-08. (Other manufacturers can only claim compliance).
Today our headquarters are located in premises in Swindon, UK. From here our dedicated and highly experienced sales and product development team operate. Manufacturing and packaging facilities operate in the UK and Far East and premises in the eastern USA. We stock a complete range, with over 5 million splice sleeves which are available for immediate distribution worldwide.
Fujikura Fusion Splicers
To offer our customers a full range of fusion splicing products, we work with Fujikura in reselling a range of the most popular fusion splicers on the market today. Our range includes the most popular 62S and the fastest 70S core alignment fusion splicers to the smallest and lightest 22S active v-groove and 12S fixed v-groove cladding alignment fusion splicers. Backed by Fujikura we can offer competitive pricing with fast delivery, coupled with product demonstrations, training, servicing and repairs. See
Fujikura Fusion Splicers
for further information.